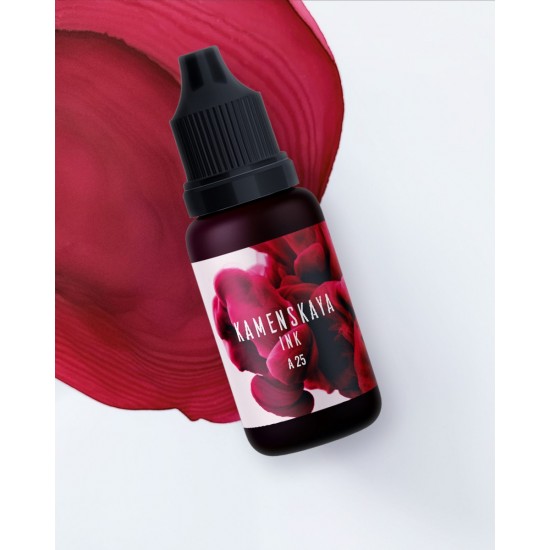 3D Secure Payments
through Netopia (mobilPay)
Free Shipping
for delivery over 700 LEI
Vegan Product
Cruelty Free
Kamenskaya INK A25 - alcohol ink for resin art
The ink is professional art, concentrated, lightfast, multifunctional in use, mixes well, lies perfectly on a synthetic smooth surface, dries quickly, requires dilution before use.
The ink cooperates perfectly with both isopropyl and ethyl alcohol.
When working with alcohol, make sure that it does not contain glycerine and that its strength level is at least 96%. The drying time without additional impact is 2-5 minutes. After drying, it is recommended to cover the image with an aerosol acrylic lacquer in several layers to preserve the drawing. Ideal tandem of ink - with a diluent with fixing effect (you not only dilute the paint with it, but also get an average degree of image fixation on the surface, which saves you the lacquer, time and provides comfort in work).